Halcyon Microelectronics Quality
Quality and for success, and our commitment to quality assurance is the thrust behind everything we do. From the smallest grain of sand to the finished item, Halcyon is dedicated to creating products that consistently meet or exceed the expectations of our customers, regardless of the size or scope of their production needs.
At Halcyon, we optimize value through rigorous quality programs, which are controlled by the Halcyon Quality Assurance Manual. Halcyon assures the integrity of all the products we manufacture through the implementation of a quality system in supporting ISO 9001:2000 requirements. The hybrid microcircuit general specification (MIL-PRF-38534) is also used for process control, traceability, rework and screening.
Halcyon's Quality Assurance organization ensures that quality is recognized and implemented during the earliest phases of program planning, product design, product manufacturing and customer service. Numerous in-process steps are taken to verify that hybrids are produced under control at all times. These checks include wire bond strength testing, die shear testing, and "Gold Standard" electrical testing, verifying that our final electrical test equipment always meets the required performance criteria.
The Quality Assurance function is implemented by a dedicated Quality Assurance Manager who interfaces with program management and the customer to define and document quality requirements and verify compliance at every conceivable stage of production.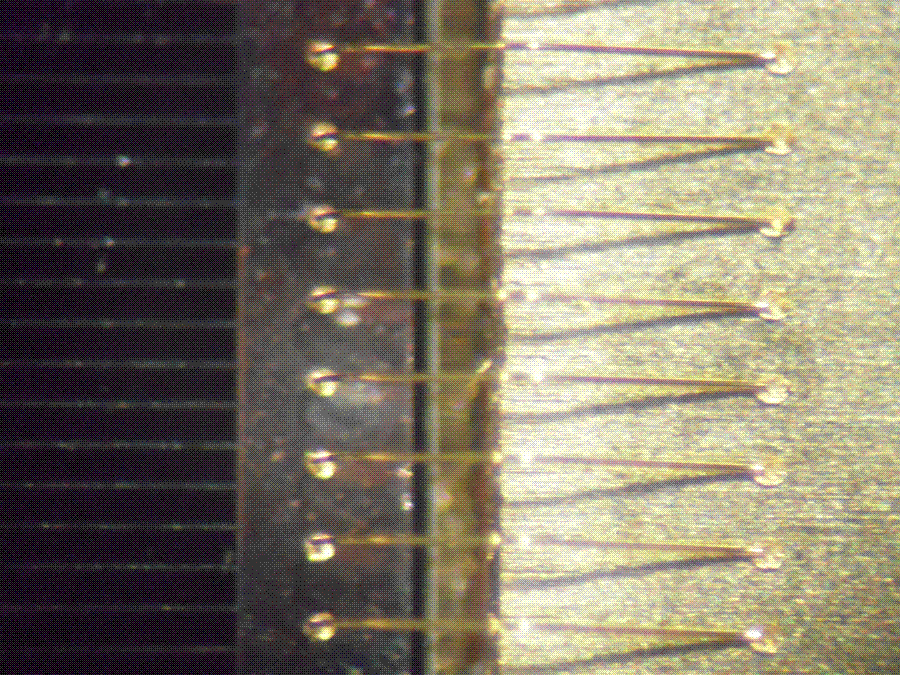 Halcyon delivers:
Rapid time to Market for your prototype
Rapid time to Volume for your production needs
Rapid time to Cost for your bottom line
Our level of automation allows us to address the market's need for cost performance and size with increased levels of reliability never before possible. We understand how critical it is to your success - because it's critical to our success as well.
Halcyon is ready to be your manufacturing partner. Contact us today and schedule an appointment to tour our facilities and see Halcyon in action.

Testing
Halcyon's test capabilities include: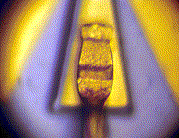 IEEE 488, Rack and Stack
Heat Stream 450A (variable temperature)
Burn In
Halcyon's burn-in capabilities are as follows:
MIL-STD-883
Capacity-(package dependent)
Environmental Screening
Halcyon's screening capabilities are per MIL-STD-883. Test methods are as follows:
Stabilization Bake
Temperature Cycle
Acceleration
Hermeticity (Helium or Leak Test)